The event will be online on May 31 and June 1 and in a hybrid format from Brasilia, Brazil on June 2.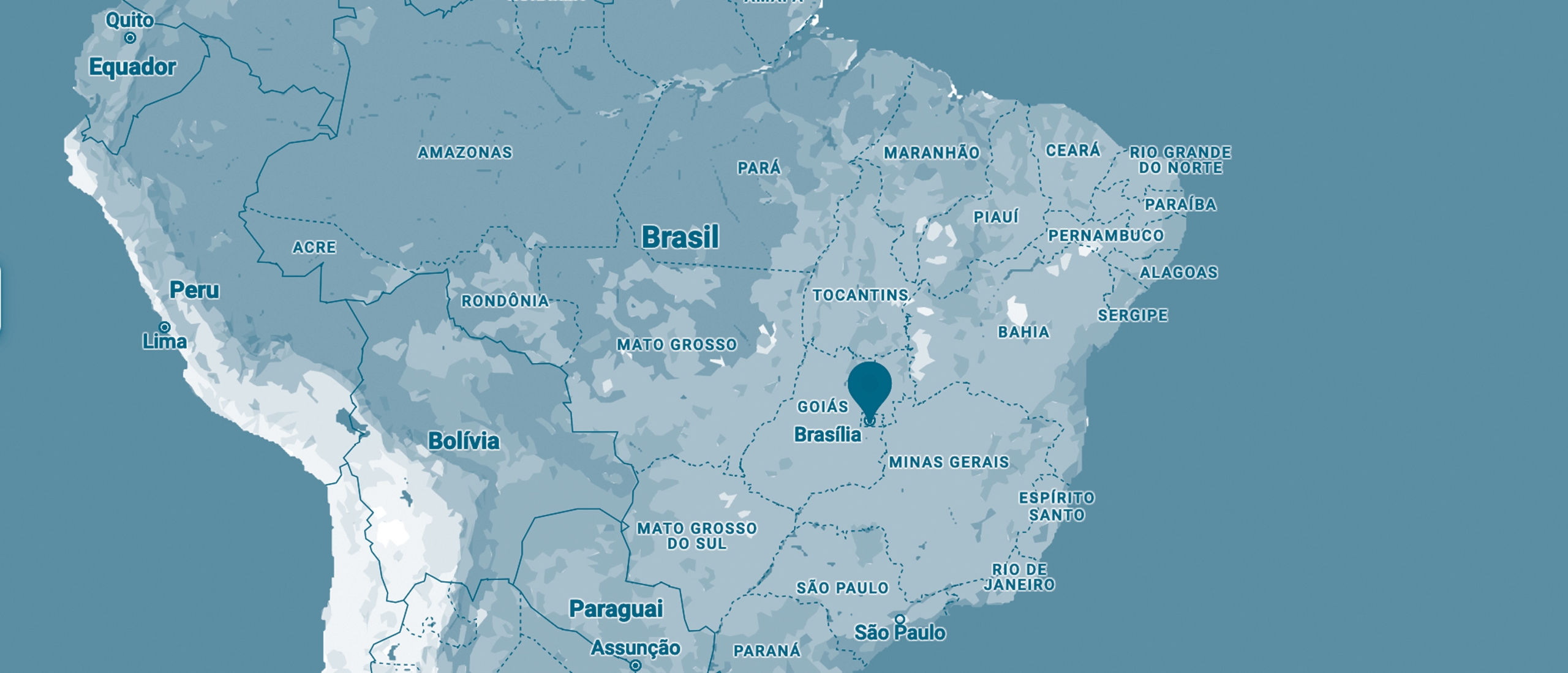 As the capital of the United States, Washington, D.C. is the political center of the nation, and it is home to many cultural and historical landmarks, museums, and sites. It is a vibrant and culturally diverse city, with both historic and modern influences, making it an ideal tourist destination while still retaining a local flavor.
The venue for the Ministerial Event and Declaration signing will be the National Academy of Sciences Building in Northwest Washington, D.C. The National Academy of Sciences (NAS) is a private, non-profit society of distinguished scholars that provide objective advice to the nation on scientific matters, and the NAS Building is a frequent venue for scientific meetings and lectures.